Behunin & Associates, P.C. provides high-quality audit and advisory services to help clients improve the effectiveness of business operations and reduce risk. Founded by David Behunin in 2005, the firm specializes in SOX compliance and IT auditing. Headquartered in the Greater Philadelphia area, Behunin & Associates serves global organizations headquartered in the greater Philadelphia area in sectors such as retail, information technology, software, biopharmaceuticals and legal services.
Behunin & Associates provides exceptional value in the way we build and manage client and third-party relationships. We understand that consistency in personnel is very important to our clients, so we work hard to minimize the impact of changes to the client team. Clients appreciate the benefits of this approach, which gives them confidence and reduces both time and stress on the project. As one audit executive put it, "I feel that Behunin & Associates is an extension of my department."
Our team is comprised of audit professionals with varied backgrounds and experiences. This enables us to understand the needs of our customers and have meaningful, in-depth discussions with client executives. It also allows for effective and efficient coordination with customers' external audit staff.
"I feel that Behunin & Associates is an extension of my department as opposed to a third party. We're on the same page. I feel like they are my team."
— Head of Internal Audit, computer services provider
Behunin & Associates is led by David Behunin and Colleen Wolf, who are noted for their ability to lead teams effectively and managing projects efficiently. David and Colleen anticipate client needs and look for opportunities to add value and perspective above and beyond the project at hand.
David Behunin,
President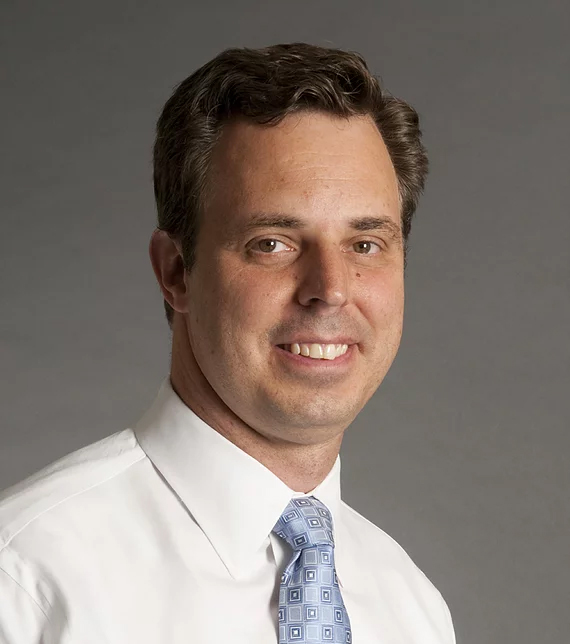 David specializes in assurance and advisory services for clients in a wide-range of industries. His diverse background in accounting, auditing, information technology and privacy gives him the experience to help clients improve the efficiency and effectiveness of operations and reduce risk. He has led many types of projects including:
Internal audit outsourcing and co-sourcing engagements related to business process and information technology controls
Sarbanes Oxley control assessments and testing
Business process and information technology control design, improvement, assessment and documentation
System and Organization Controls (SOC) pre-assessments, testing and reporting
Privacy and compliance assessments, program development and implementation
Data analysis
Risk assessments
Training on internal controls
Colleen Wolf,
Director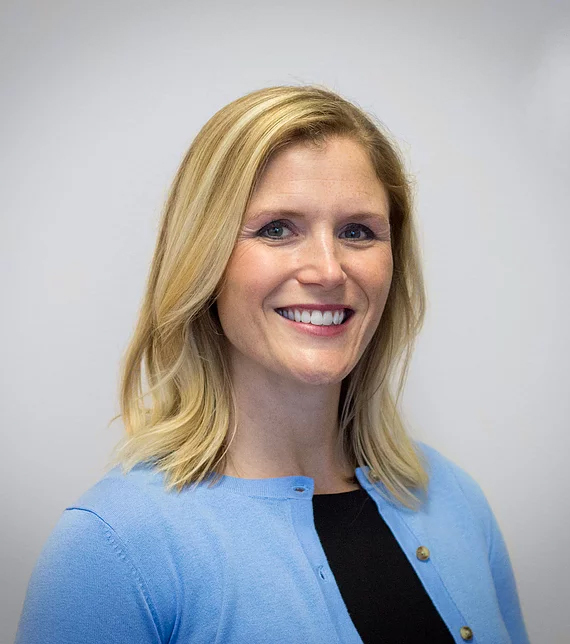 Colleen is a Director at Behunin & Associates. She joined the company in 2006 and has more than 15 years of experience leading IT audit and assurance, internal audit, data analysis, and data privacy projects. Colleen assists clients with the development and implementation of IT general and application controls, plans and scopes IT audit engagements, manages the performance of IT controls testing, evaluates key risks, identifies mitigating control opportunities, and communicates results to management. She has a strong background in Sarbanes-Oxley compliance and using data analysis procedures for reviewing data at the transaction level. Colleen partners with clients' internal audit departments and external audit teams to coordinate testing procedures, audit schedules, documentation of results, and remediation procedures. She has also led a successful System and Organization Controls (SOC) Type II engagement and served as a project manager for privacy compliance initiatives including Safe Harbor programs.
"Every interaction with David adds value and gives perspective. David always knows what's going on with the project and can help us analyze the results."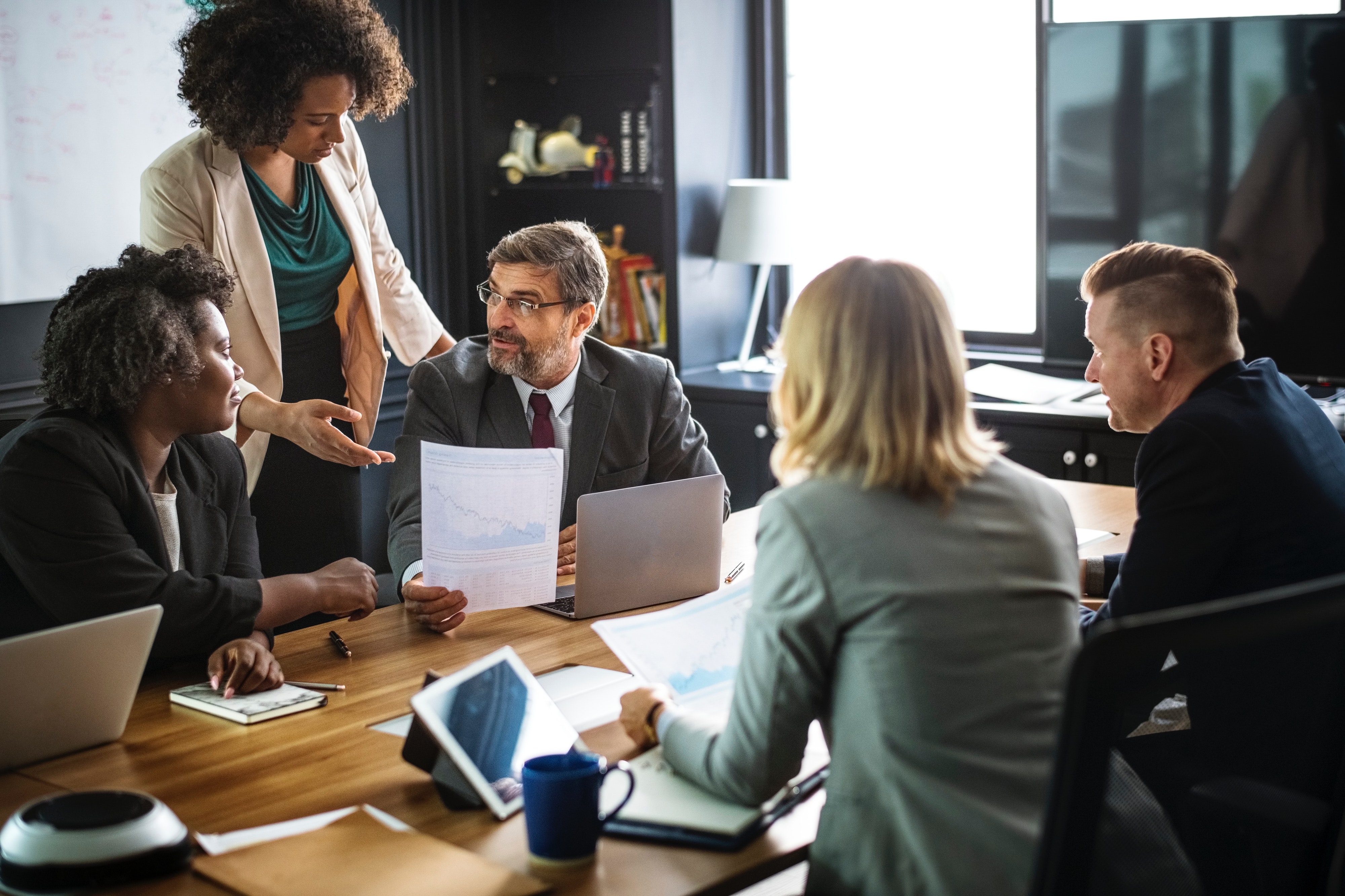 Our team is comprised of knowledgeable and experienced financial and information technology advisors, auditors and other control-related subject matter specialists. Our people have degrees and experience in accounting, finance and information technology, and many have top or mid-tier public accounting firm experience. Our team members have or are working towards one or more of the following professional designations:  Certified Public Accountant (CPA), Certified Internal Auditor (CIA), Certified Information Systems Auditor (CISA) and Certified Fraud Examiner (CFE).
In addition to our current knowledge base, we stay on top of the latest developments and trends in the industry through continuous education and training.  This ensures we achieve our goal of providing our clients with quality services using the most up-to-date information and technology.  Click here to learn more about our dedication to continuous improvement.
"With Behunin & Associates, at each level, you are getting a more experienced person. They have the skills and knowledge level to drive results."
At Behunin & Associates, we believe strongly in giving back.  Whether through independent initiatives or through one of our organization-wide service projects, we believe in improving the quality of the communities in which we live and work.